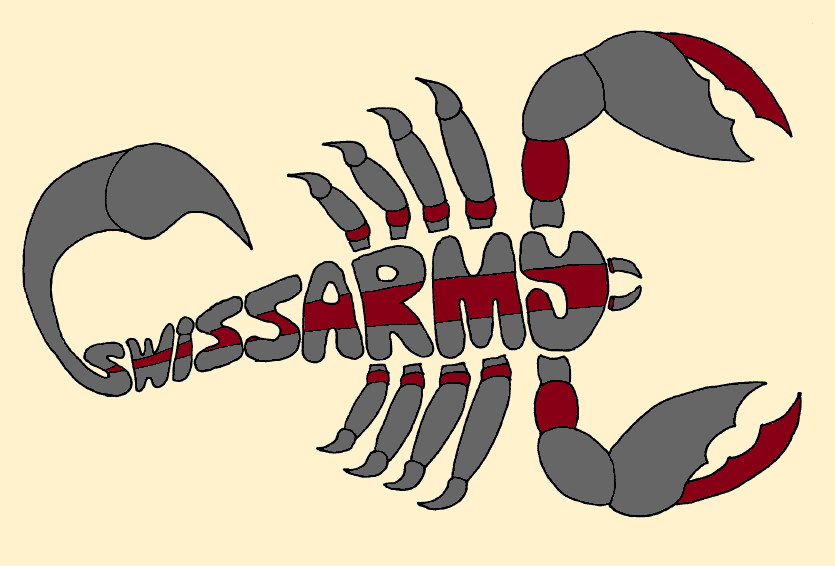 Welcome to Episode 2 of our adventures aboard the Wormwood!
This episode finds our "heroes" faced with a life-or-death decision that could cost one of them their life...
As always, you can find us on Twitter @SwissArmyScorp or on Reddit at reddit.com/r/swissarmyscorpion. You can also email us at SwissArmyScorpion@gmail.com and check out our website at Swissarmyscorpion.com. Please subscribe, rate, and review us on your podcast service of choice.